Gloucester Raikes House 7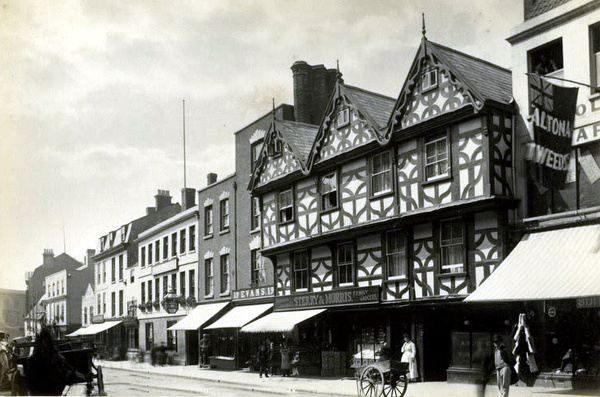 For the last two years it has been under wraps during one of the most expensive restoration projects Gloucester has known.
But now one of the city's oldest buildings has finally reopened.
Throughout the centuries Robert Raikes' House in Southgate Street has served many different purposes.
It has been a pub and a shop but the timber-framed building started off life as a private house and was home to Robert Raikes, the man who started Sunday Schools.
It's associated with another great Gloucester character - Judge John Powell - who lived here towards the end of the sixteen hundreds.
This photo may only be purchased in the 7"x 5" format.